Consistant fineness of the droplets determines the quality of the fog
The VDL misting systems are therefore suited for the most challenging applications in cooling, climate control and disinfection.
Complete customised systems delivery
The VDL UMID® system is a fogging system with high-quality patented nozzles that can be adapted to any specific application. The system typically consists of: control unit, pump with water treatment, monitoring sensor inputs, nozzles and ductwork. The installation is easy and simple with clips and pressfittings.
Infographic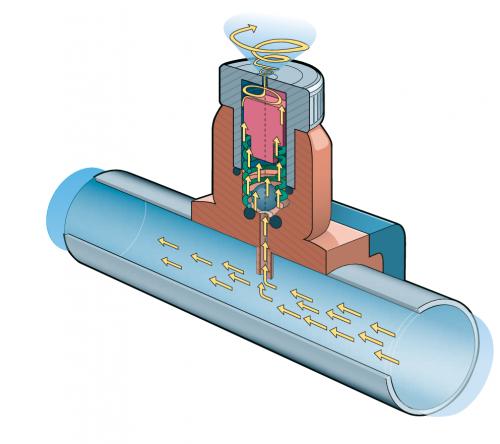 Section VDL UMID nozzle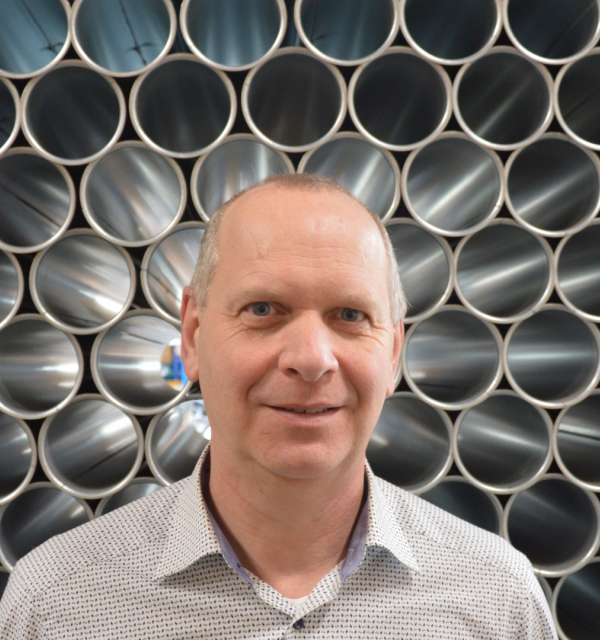 Edwin Reijnen
Sales engineer