Fire protection
In the area of fire protection process, there are various options depending on the process and the intended purpose.
VDL Industrial Products provides tailor-made solutions for many industries. For example, we supply and install spark detection systems and water mist systems (Quick Suppression), with or without flame detectors. Some applications require special extinguishing agents such as food grade for the food industry or CO2 for filters with blasting dust.
For fire-resistant penetrations or closures, there are special fire dampers and sliders, suitable for product transport.
Markets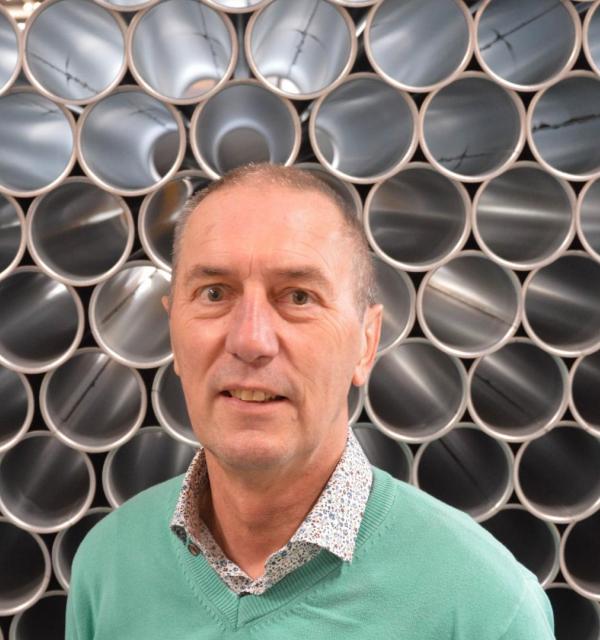 André Casteels
Sales engineer Belgium and Luxembourg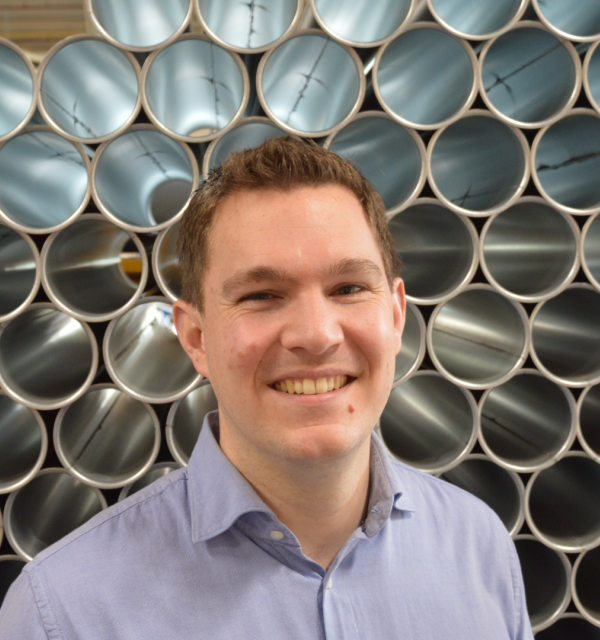 Sander Brands
Sales engineer
The power of VDL Industrial Products
Test installation
In order to provide you with the best possible service in your choice, our engineers have designed and constructed a test installation to test product properties in-house.
Service
Dankzij de strategische samenwerking met verschillende installateurs en VDL zusterbedrijven kunt u als klant rekenen op een goede en adequate service.
Engineering
The R&D department of VDL Industrial Products is responsible for development of new products, realizing customer specific solutions and for improving existing products.
Production
We only produce with the most modern machines and hand and robot welding processes, whereby we strive to carry out all operations within the VDL Groep. We take care of the last part of the production process ourselves to guarantee the quality of our products.
Service & maintenance
At VDL Industrial Products it is not just about delivering. To keep your system in optimum condition there is a continuous need for professional maintenance and support. VDL Industrial Products provides you with customer-oriented service with a focus on reliability and availability through maintenance contracts and spare parts. You can also count on our technical support. The systems and components are generally easy to integrate based on our instructions. Before the start-up, a service engineer will usually be on site for commissioning the system and for instructions to employees.

Stay informed. Subscribe to our newsletter.

Subscribe